Please Note: This post may contain affiliate links, which means that if you make a purchase, I might make a small commission at no extra charge to you. I only recommend products or services I believe will add value to my readers. Please read my full disclosure for more details.
Were you a little depressed when the March 26, 2020 date was postponed?
If you are a Mets fan like my client, son, and husband you may have been just a tad bit sad and understandably so.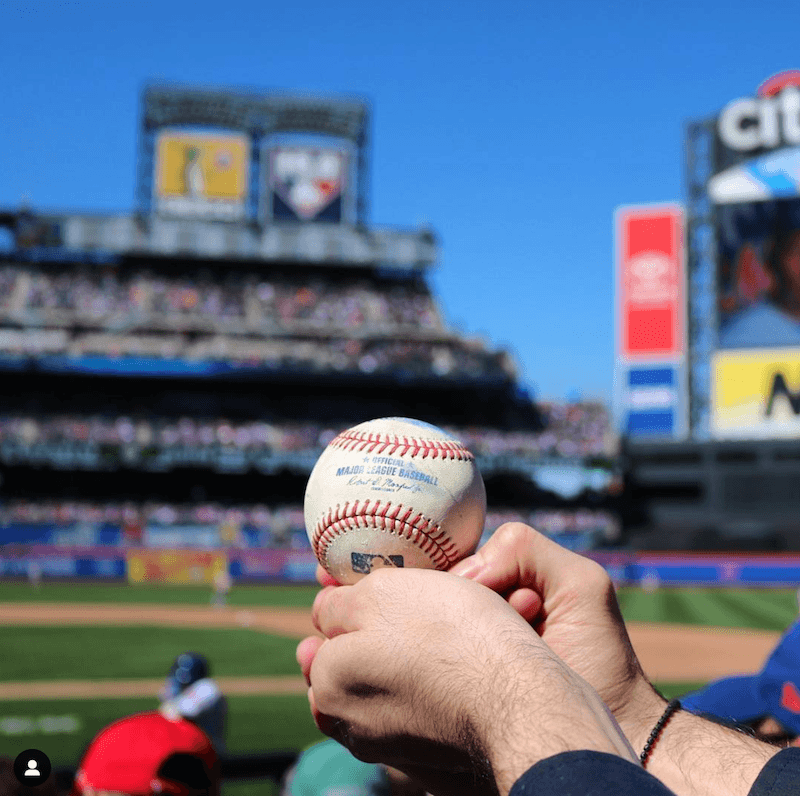 It's so crazy what we are all experiencing right now.
Unless you are an essential worker or have a family member sick quarantining can feel very surreal.
If you are anything like me who avoids the news it's hard to keep up with what's going on out there.
My husband has made the comment on occasion "come on you have to pay attention sometimes".
For the record, I do get an email called Need2Know it that my friend Amy had me sign up for which I have been reading daily.
It has the top ten or so things going on in the world that I should know.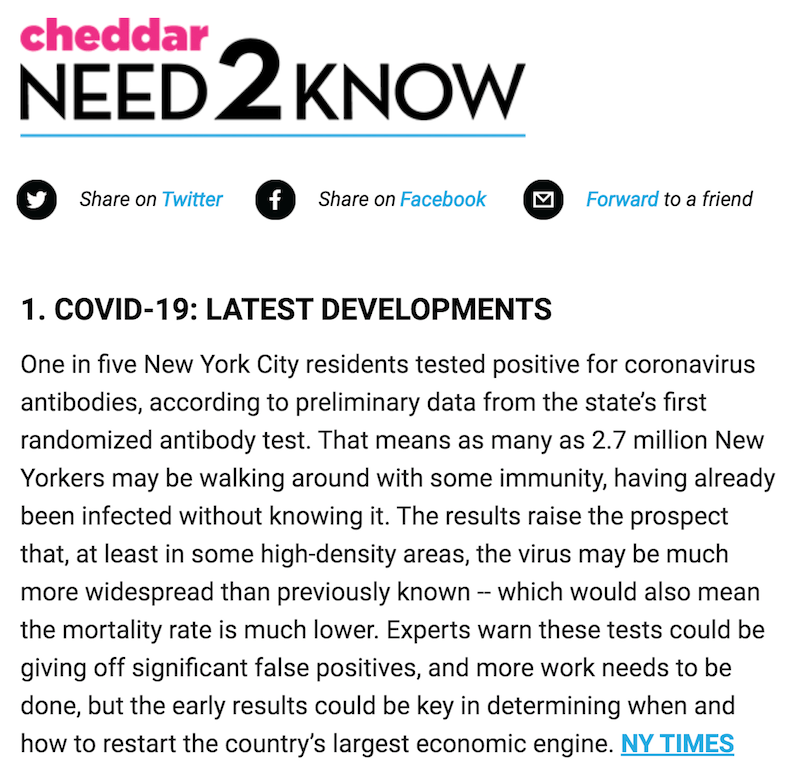 Now back to the Mets Opening Day.
My friend is turning his son's room into a guest room that will keep the Met's theme so all their memorabilia from over the years can be displayed.
There will be a sitting area and queen size bed within the space.
I will include the links below but wanted to highlight a few things separately.
The awesome New York Mets Baseball Canvas artwork is a great update to the vinyl wall decals you typically see.
If storage is not needed under the bed another great option I loved was the Avery Bed.
The Berkeley Dresser is a great piece that has brushed nickel hardware.
The window treatments are double roller shades that are a more modern take on the HD Silhouettes.
One major difference is that they can be cleaned in between the shade layers since they are separate.
I have had clients complain about bugs getting stuck in between the silhouette shades. YUK!
If you are in the Long Island, NY area I can share with you the contact information of Dirty Blinds Ed of LI who can clean your shades.
For anyone interested in the paint color it is Benjamin Moore Stonington Gray HC-170.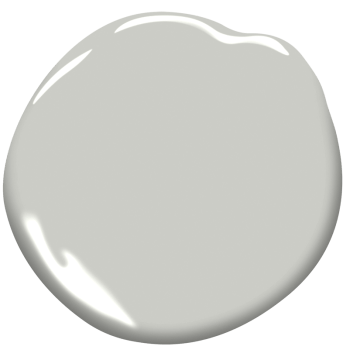 Here is the Room Starter design for this Mets Inspired Room: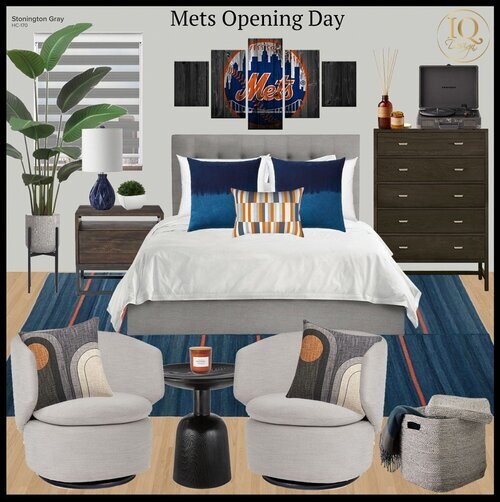 How perfect is that rug BTW??
This is another great example of using a rug as a jumping-off point when designing your room.
I'm also going to do the budget calculator sheets for a bedroom makeover in a separate post so be on the lookout for that.
Please keep in mind you should always start with your Floor Plan which is the Road Map of your room before purchasing to make sure the scale of the furniture will fit your space.
By planning out your space first you can play with different arrangements without moving furniture around to see which option you like best.
Remember to keep in mind the traffic flow guidelines as you plan.
Links to Products:
Let me know in the comments below if this Mets Inspired bedroom helps a little with any withdrawals you may be experiencing.
Stay healthy and well and as always have an inspired night full of Unicorns and Rainbows!
xo Nicole
---
For more shoppable designs check these out from my Like To Know It page.
Note: My blog periodically contains affiliate links meaning that if you make a purchase, I might make a small commission at no extra charge to you. Purchases made through them are greatly appreciated.