Please Note: This post may contain affiliate links, which means that if you make a purchase, I might make a small commission at no extra charge to you. I only recommend products or services I believe will add value to my readers. Please read my full disclosure for more details.
Since I will not be able to make it to HPMKT next week here is one of the many vendors I'm sad I won't see.
With Noir, co-owners Georg & Stephanie provide customers affordable handcrafted furniture that can last for generations. Noir's goal is to make furniture that is uniquely beautiful, useful, and environmentally friendly.
Here are a few of my favorites pulled together in what could be the start of a great design project!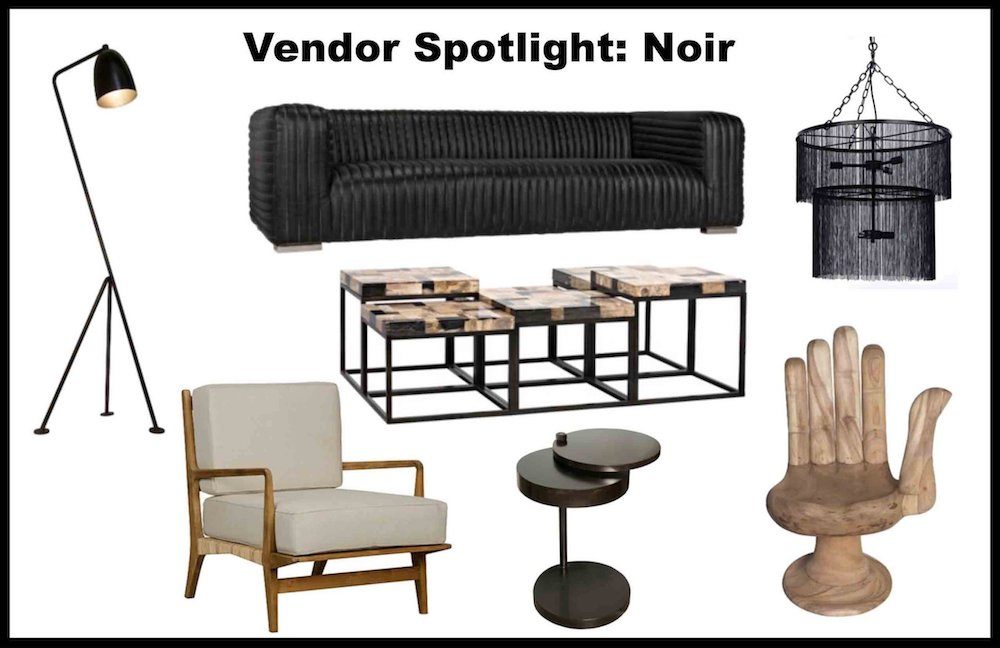 ---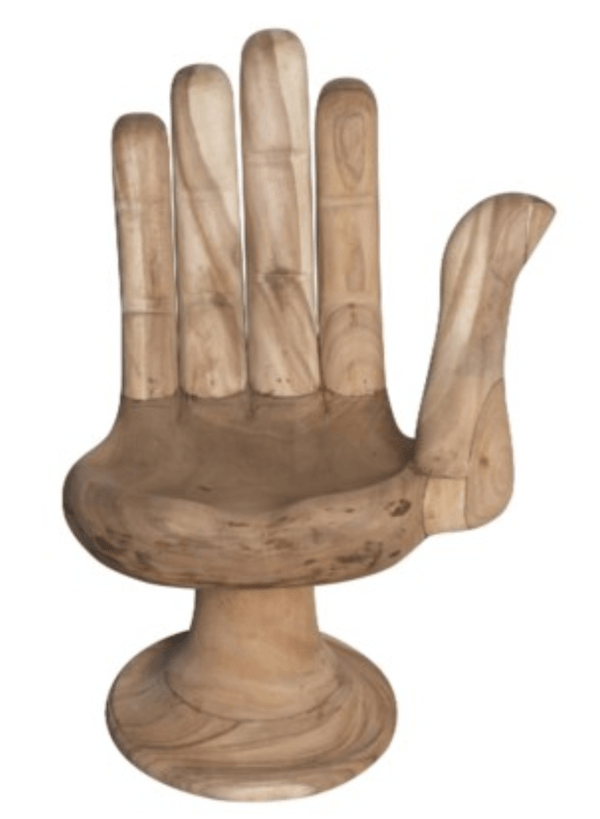 Buddha Chair, Teak
---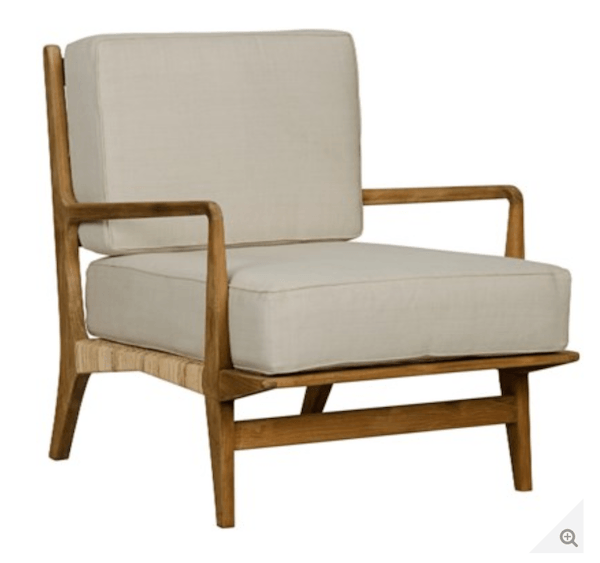 Allister Chair, Teak and Rattan
---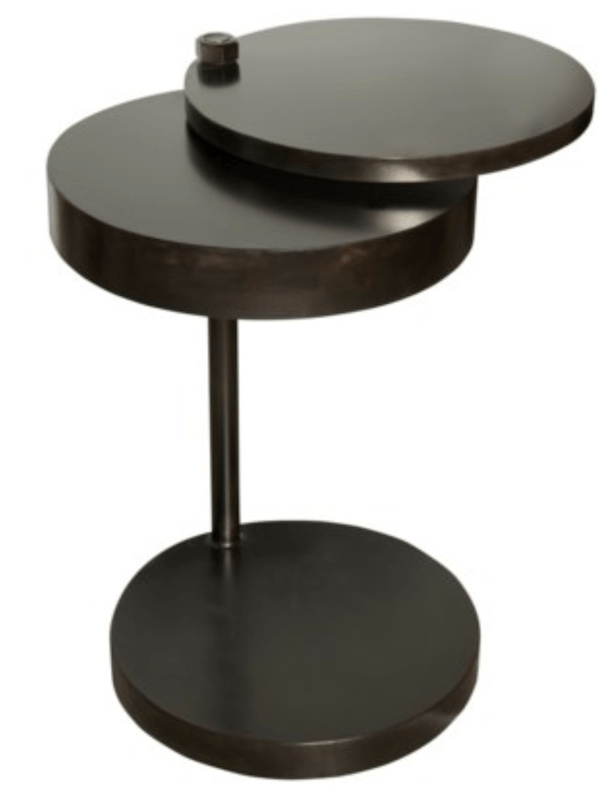 Ebba Side Table Black Metal
---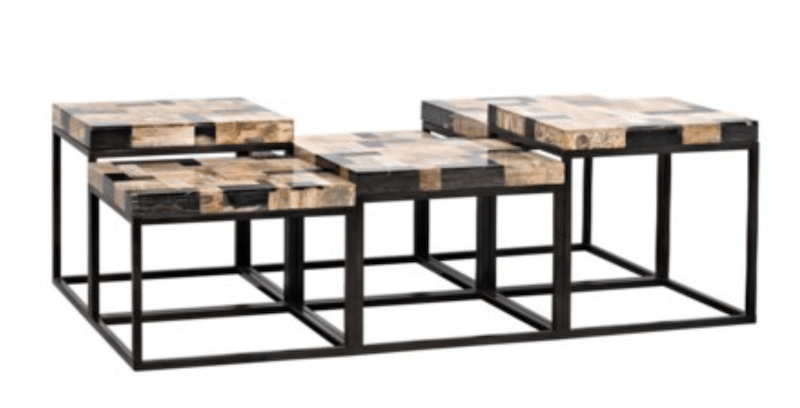 Plato Coffee Table, Metal and Fossil
---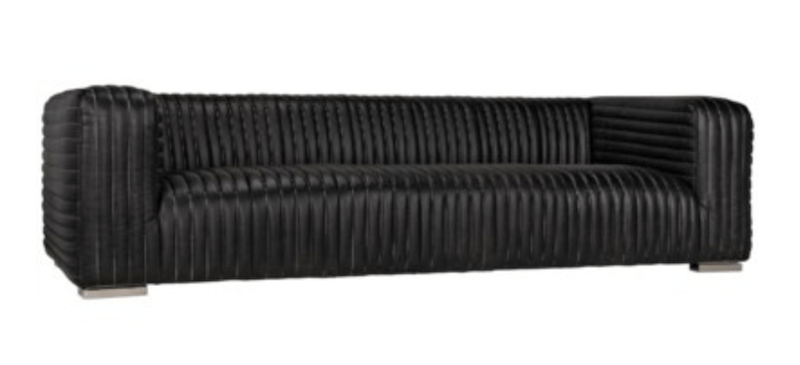 Caroline Sofa
---
Marcellus Chandelier, Black Metal
---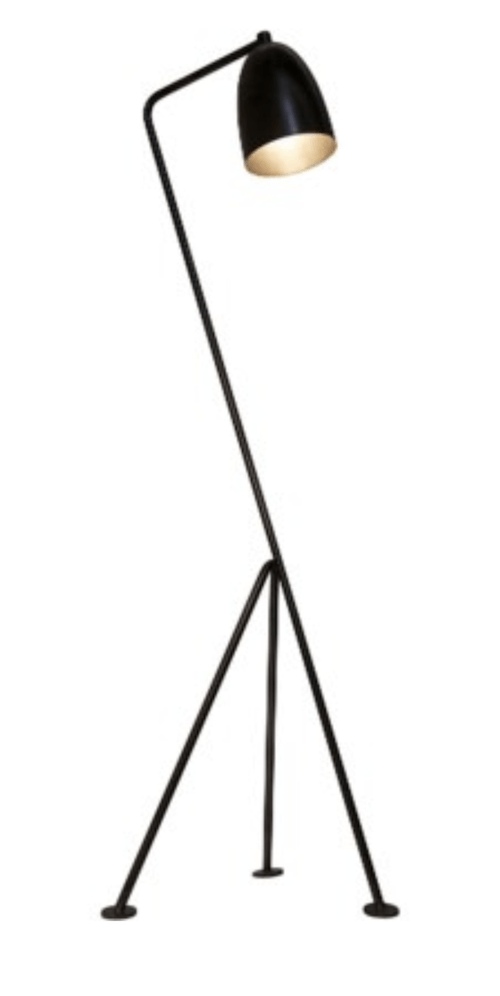 Asti Floor Lamp, Black Metal
---
If you are interested in any of the pieces shown or would more information on how we can help in your next design project reach out to us HERE .
We'd LOVE to help!
Please comment and share this blog post with anyone you think will enjoy it! #sharingiscaring
As always please continue to follow the journey through our Instagram Stories and Facebook updates where we will continue to share behind the scene videos and findings.
Have an Inspired evening everyone!
xo Nicole
#beinspired