Please Note: This post may contain affiliate links, which means that if you make a purchase, I might make a small commission at no extra charge to you. I only recommend products or services I believe will add value to my readers. Please read my full disclosure for more details.
Are you looking for ways to bring positive energy into your home these days?
I totally am!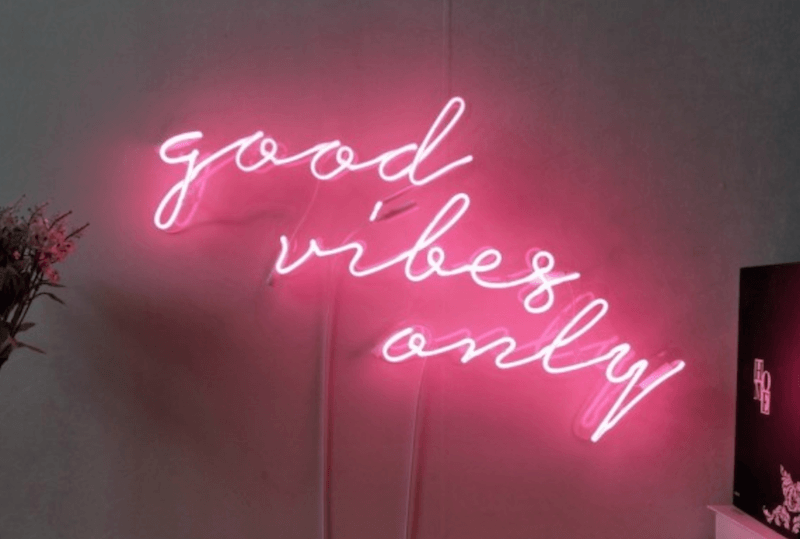 Happy Mother's Day to all the moms and to those who are Motherly as Dr. Shefali said in her Viral Wisdom Day #31 today.
By the way, if you have not read her book it is a must have for every parent which I WISH I read years ago.
I completely did the best I could at the level of awakeness I was at but my son's entire college experience would have been way different if I had read the book sooner!
Just saying…
One of the hardest parts of being a parent is letting go and trusting that either you did a good job or you didn't.
There just comes a time when your child must be set free to find themselves.
As much as we want to hold on we just can't get to that next level in the relationship ladder if we don't let go.
I know it's not easy!
Trust me!!
The hardest and most rewarding job I have had to date has been being a mom to Quimes and Bella.
They literally teach me as much as I teach them which is so awesome!
I would not be the person I am today had it not been for them helping me grow and learn what unconditional love looks like.
They are literally my life and I am super grateful to be their mom.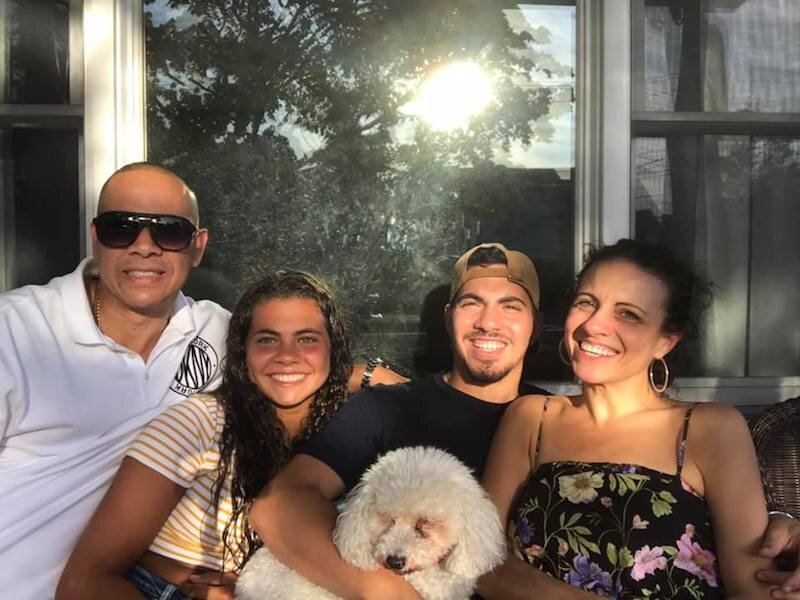 This year Mother's Day was super simple which I am all about these days.
I am so over all of the unnecessary crap that has accumulated in this house.
I got a Facetime call from my son in the morning and homemade breakfast from my daughter.
Then for an early dinner, we picked up Dirty Taco (support small businesses) which we ate at home and that was it.
Side note: My son totally owes me this dinner he made with Lindsey for her mom in North Carolina where they have been staying during quarantine!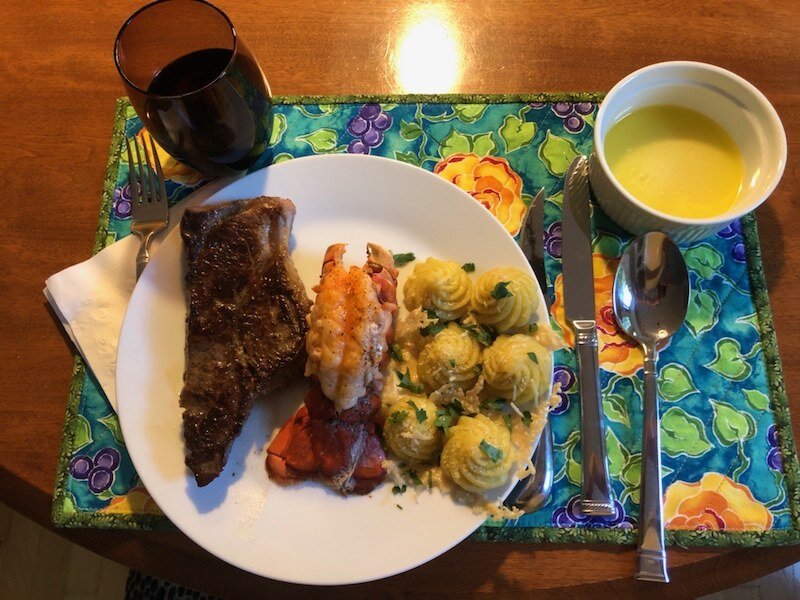 For my happiness, I didn't need any gifts although I did use Paypal money from eBay sales to purchase two crystals for twenty bucks this morning for myself. : ))
I am all about positive energy these days and purchased the Obsidian and Amethyst stone pendants that I can swap out of my Rose Quartz Boho Beautiful necklace I wear every day.
I would have purchased from Boho Beautiful but they have been sold out of these since quarantine.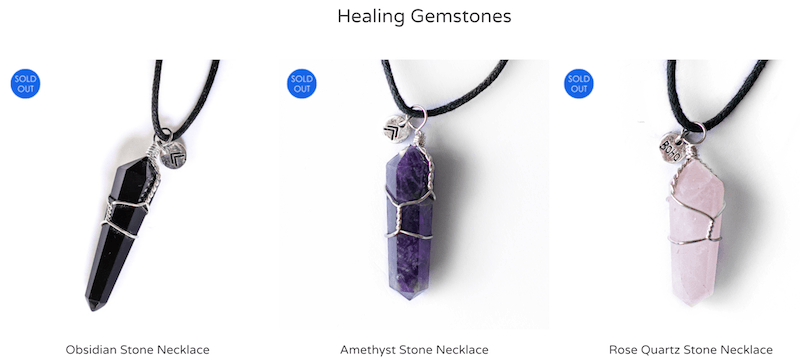 Here are the meanings of the crystals for anyone wondering:
Rose Quartz: The gemstone of universal love and the heart chakra. Restores trust and harmony in relationships. Rose Quartz purifies and opens the heart chakra to unconditional love and positive energy, making it one of the most important gemstones for healing. It promotes love, self-love, friendship, deep inner healing, and feelings of peace. It dispels negativity and protects against environmental pollution, replacing it with loving vibes. It encourages self-forgiveness and acceptance invoking self-trust and self-worth.
Obsidian Stone Necklace: A truth-enhancing, protective stone, which forms a shield against negativity. It grounds you to the earth through the base chakra, absorbs negative energies from the environment, and strengthens you in times of need. It is helpful to highly sensitive people. It blocks psychic attacks and removes negative spiritual influences. Obsidian provides deep soul healing, it eliminates energy blocks and relieves tension. Obsidian anchors the spirit into the body. This stone stimulates growth on all levels.
Amethyst Stone Necklace: Healing Properties: Amethyst is a powerful, protective, and healing stone. It is one of the most effective crystals for healing people as it counteracts negative energies. Powerfully protective, wearing amethyst shields against psychic attack or ill-wishing. It recycles this heavy abrasive energy back to the Universe to be changed into positive, loving energy. It works hard to relieve obsessive-compulsive disorders, depression, and negative thinking/programming. Amethyst healing properties also include acting as a natural form of stress relief by ridding your body of any negative emotions—feelings of stress, anxiety, fear, depression, and more.
My thought is I will swap out the stone depending on the energy I am needing for the day.
Just holding the stone in my hand while wearing it reminds me to love myself and stay in the moment.
I've been listening to Dr. Shefali who has a meditation group as well and she teaches to stay on the breath as a reminder to always be present and not go unconscious.
When you do go unconscious it's is that time that you are triggered and revert to your toddler self.
You know what I'm talking about lol.
On that note here are the things I would LOVE if I was looking for gifts this Mother's Day!
Like To Know It Board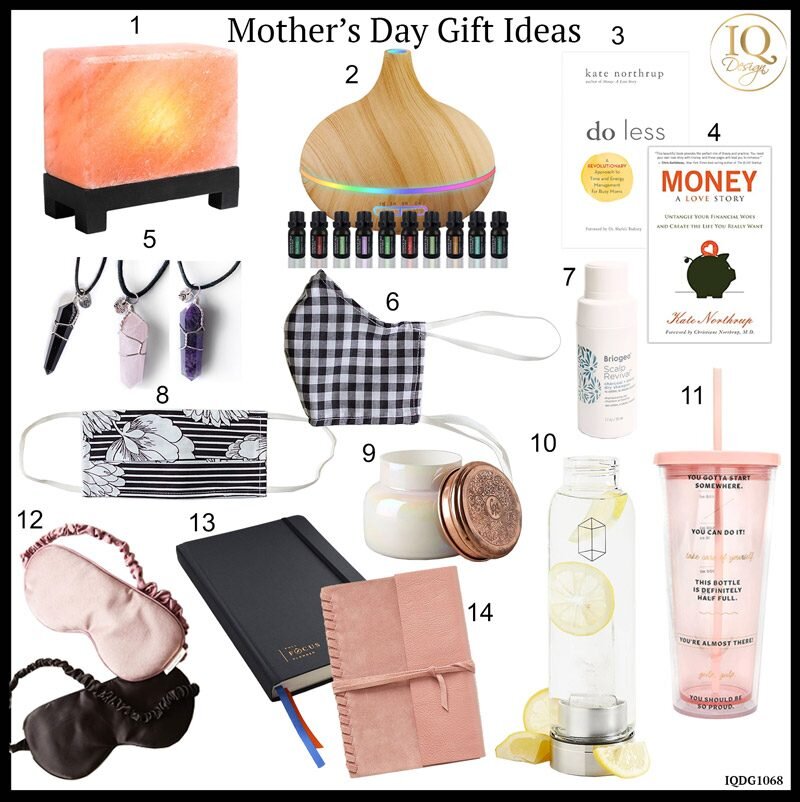 Product Highlights:
Product Link Details:
I've included a few extra face masks because there are just so many cute ones available.
Do let me know in the blog comments if you have a favorite!
I hope everyone had an awesome Mother's Day full of Unicorns and Rainbows!
Stay healthy and well.
xo Nicole
---
For more shoppable designs check these out from my Like To Know It page.
Note: My blog periodically contains affiliate links meaning that if you make a purchase, I might make a small commission at no extra charge to you. Purchases made through them are greatly appreciated.